Europatat Congress 2020: "A new age for potatoes"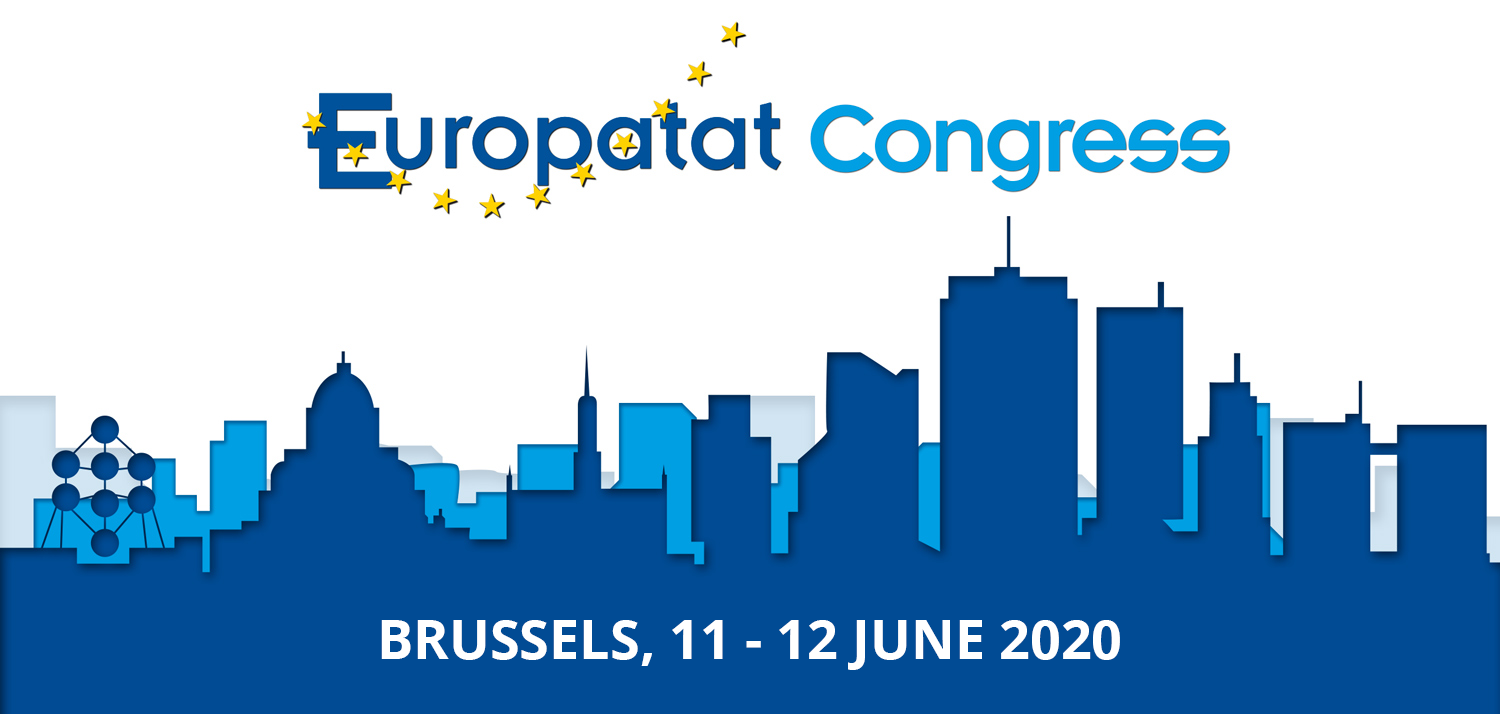 In order to create a meeting for all potato professionals on the edge of a new potato season, Europatat organises its Congress every year in a different European location. This year's Congress is taking place in Brussels on 11 and 12 June 2020.
Under the title "A new age for potatoes", the Congress will explore the possibilities and barriers to successfully make the most of digitalisation in the potato sector. Key speakers from both the business and EU institutions will share with the audience their insights on the ecological benefits and economic potential that digitalisation can offer to companies.
2020 Programme (More information will be published soon)
Thursday 11 June
Europatat Commission's meetings, AGM & Gala Dinner
Friday 12 June
Europatat Congress 2020
For more information and registration please visit www.europatatcongress.eu