EAPR 2024: 22nd Triennial Conference
7 July 2024

-

12 July 2024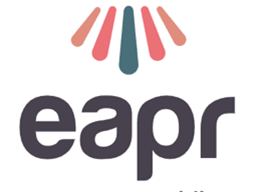 The 22nd Triennial Conference of EAPR will take place nearby Oslo, Norway from 7-12 July 2024.
The venue is Scandic Fornebu, beautifully situated at the head of the Oslo fjord. The programme includes 12 interesting keynotes and different excursions on Wednesday 7 (research, potato industry, extension, potato production etc).
Registration is now open on this website, including a call for abstracts.