Europatat warmly welcomes Udapa, one of the top 5 potato traders and packers in the Spanish market.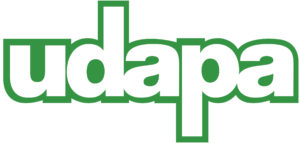 Udapa is a cooperative formed by farmers, business managers and a credit entity. It was founded in 1993 with the goal of innovating, improving and professionalising production processes and sale of fresh potatoes, and to this day it continues working with the same purpose and enthusiasm.
Having farmers on board with this project allows the cooperative to be in direct contact with the product during all the production process, which helps it reaching the most ambitious standards of quality, specialisation and diversification.
Moreover, the social nature of its cooperative DNA means that every decision made by Udapa always takes into account society, the production of its surroundings and care for the environment, without forgetting the quality and innovation of the product.
Discover more about our members here.