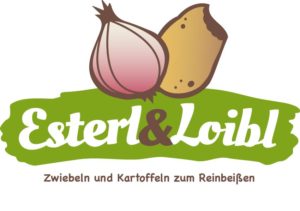 Europatat warmly welcomes Esterl & Loibl, a German family business with more than 30 years of experience in the cultivation of potatoes and onions in Bavaria.
The fertile soil of the Middle Vilstal area offers the perfect conditions to produce high-quality food such as potatoes. For this reason, in 2014 Martina Esterl-Loibl took over the family business together with her husband, Andres Loibl. Nowadays, the company has around 10 employees and manages almost 300 hectares of arable land that produces a wide variety potatoes and onions. In addition, thanks to a new location for quality control, processing and packaging in Stephansposching, in Lower Bavaria, Esterl & Loibl has expanded its storage capacity for a year-round shipping and marketing of potatoes. Esterl & Loibl's potatoes are marketed not only for local markets and individual customers but also for the processing and food service industry throughout Germany and all over the world.
Discover more about our members here.