To continue its mission as the single voice for potato traders in Europe, Europatat has recently attended two key events for the European potato sector: Fruit Attraction in Madrid and the Variety Days in Emmeloord.
From 22 to 24 October, Europatat travelled to Madrid (Spain) to attend the 11th edition of Fruit Attraction, the International trade show for the fruit and vegetable industry where the potato sector is also present. This year's edition counted with the participation of more than 89.000 professionals from 127 countries, making it the most global edition ever. In the case of the potato sector, Fruit Attraction has become a key event for planning the year 2020. It is also a good moment to present new packaging formats and the latest innovations on sustainable packaging materials.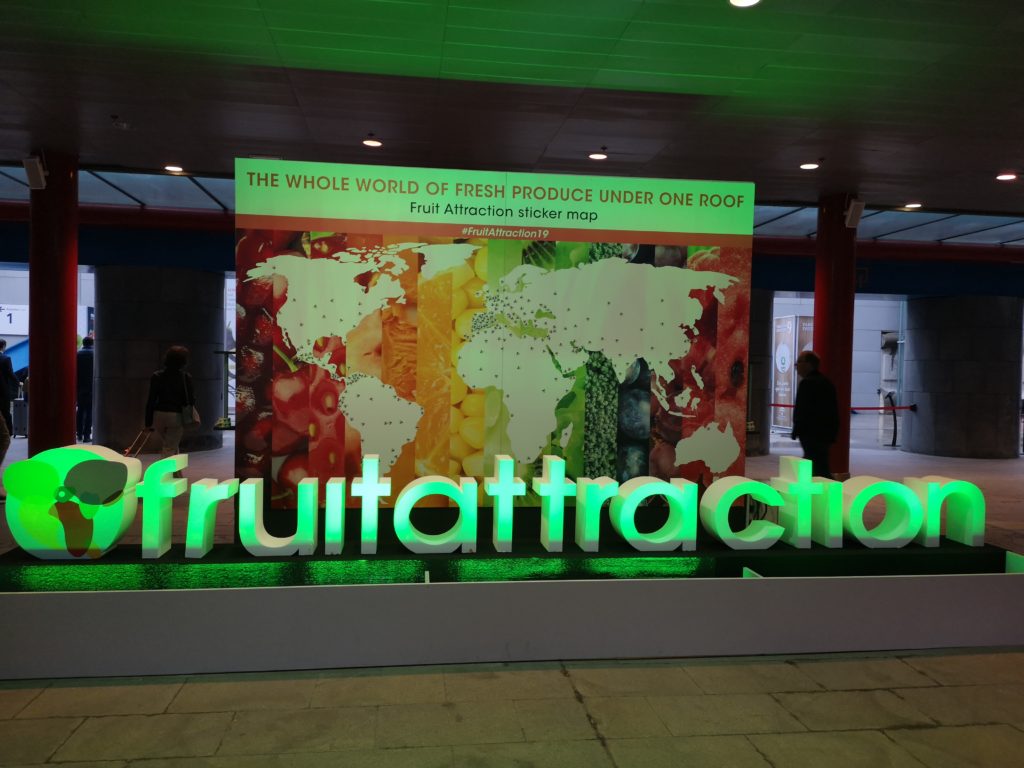 On 7 and 8 November, Europatat was present at the Potato Variety Days in Emmeloord (the Netherlands), a long-standing tradition where potato breeders present their new varieties in individual events that are attended by customers and the potato sector at large. For Europatat, this is a perfect moment to meet with its members and to discuss about new trends and challenges for the coming year.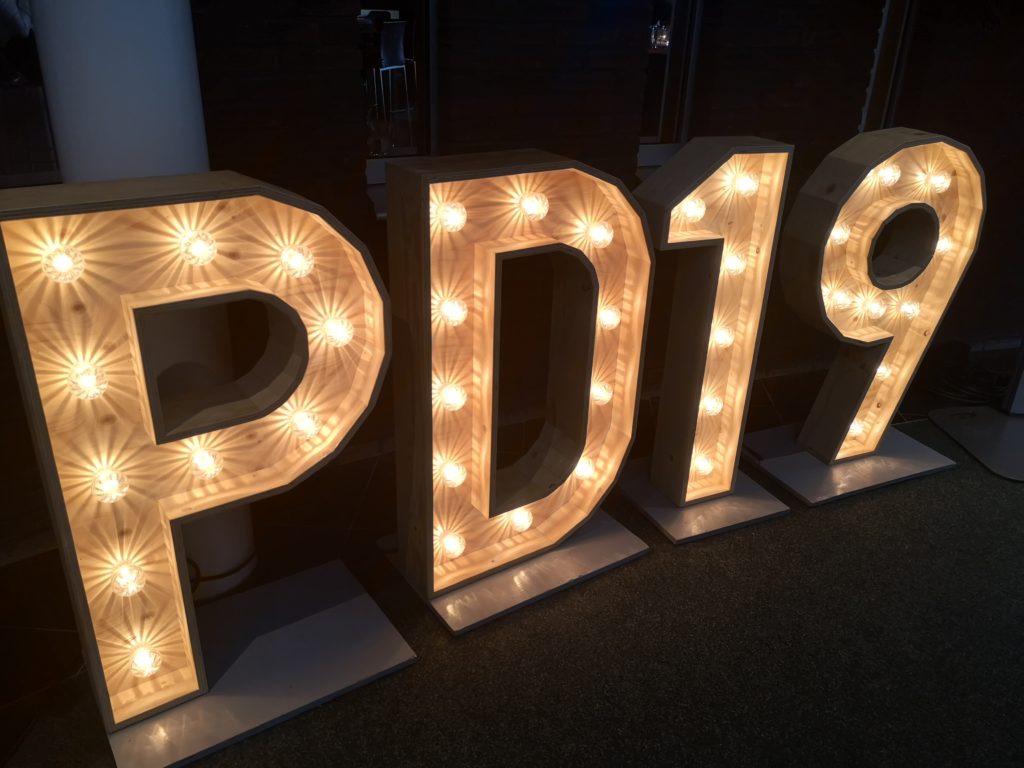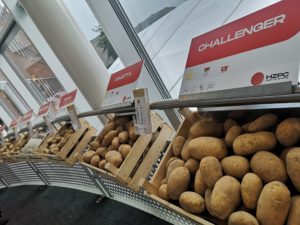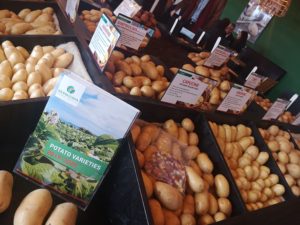 Europatat used both occasions to meet with a large number of its members and to discuss important topics on the current potato's agenda. Europatat also met with potential new members that have shown an interest to join the potato family. In total, Europatat currently counts 18 national associations, 39 companies and 5 associated members, which represent 20 countries in Europe.