Last week, Europatat celebrated its annual Congress in Oslo, Norway, with the aim of creating a meeting for all potato professionals on the edge of a new potato season.
On Wednesday 12 June, the Europatat Commission meetings (Seed potatoes, Early potatoes, Ware potatoes, Packers, RUCIP, and Technical & Regulatory Issues) gathered the representatives of national associations and individual companies to review the latest trade issues and legal developments on the EU level. In the evening, participants visited Arcus, the largest producer and supplier of aquavit, a liquor distilled from grain and Norwegian potatoes and flavoured with a variety of herbs. After the tour, participants had the opportunity to taste some of their products in a dinner that put together Norwegian's products and liquors in an optimal experience.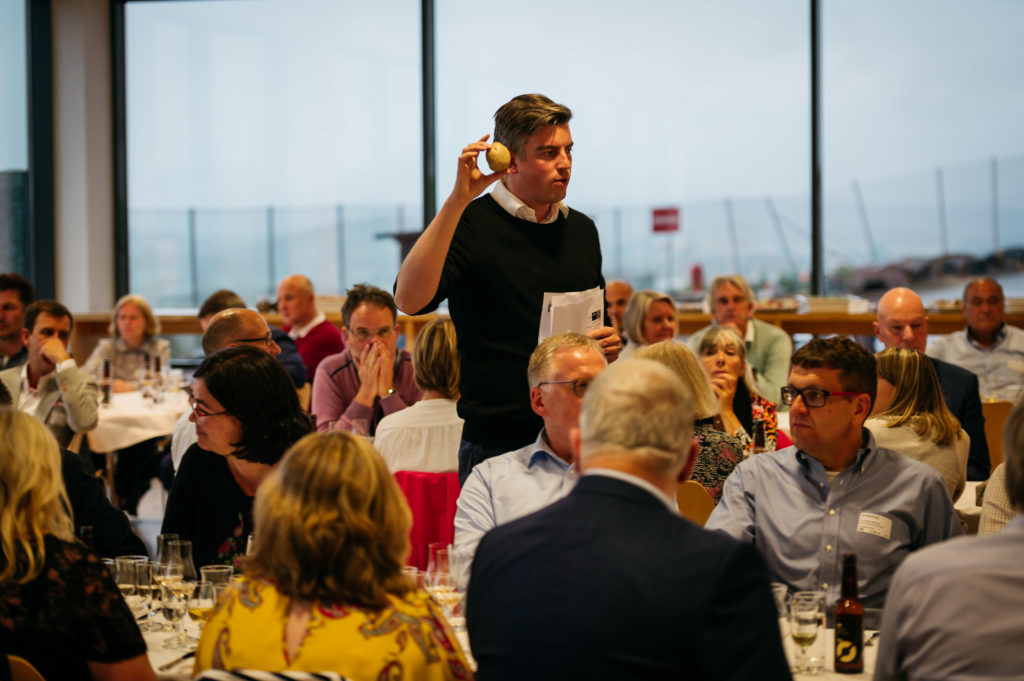 On Thursday 13 June, the 71st Europatat Assembly General was chaired by the members of the Board elected last year in Brussels. During the AGM, the accounts and a new Communication Strategy were approved by the members. In addition, the Chairmen of the Europatat Commissions presented to the members the topics currently discussed at each commission, and the main priorities for the next year.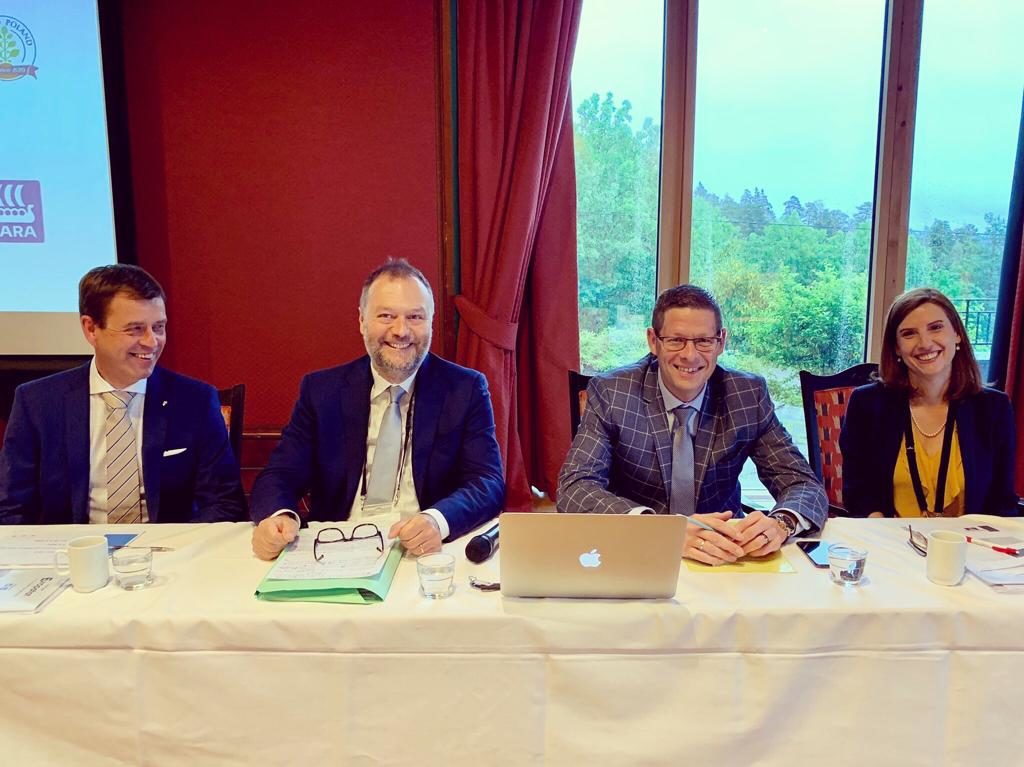 Later in the morning, the public session of the Europatat Congress 2019 focused on the many assets of the sector in innovation, sustainability and circular economy. Opening the Congress, Gilles Fontaine, President of Europatat, stated: "The Europatat Congress has become a key date for the potato sector in Europe, and this year edition in Norway shows the growing importance of cooperating in a globalised market". For more information about the speakers and their presentations please click here.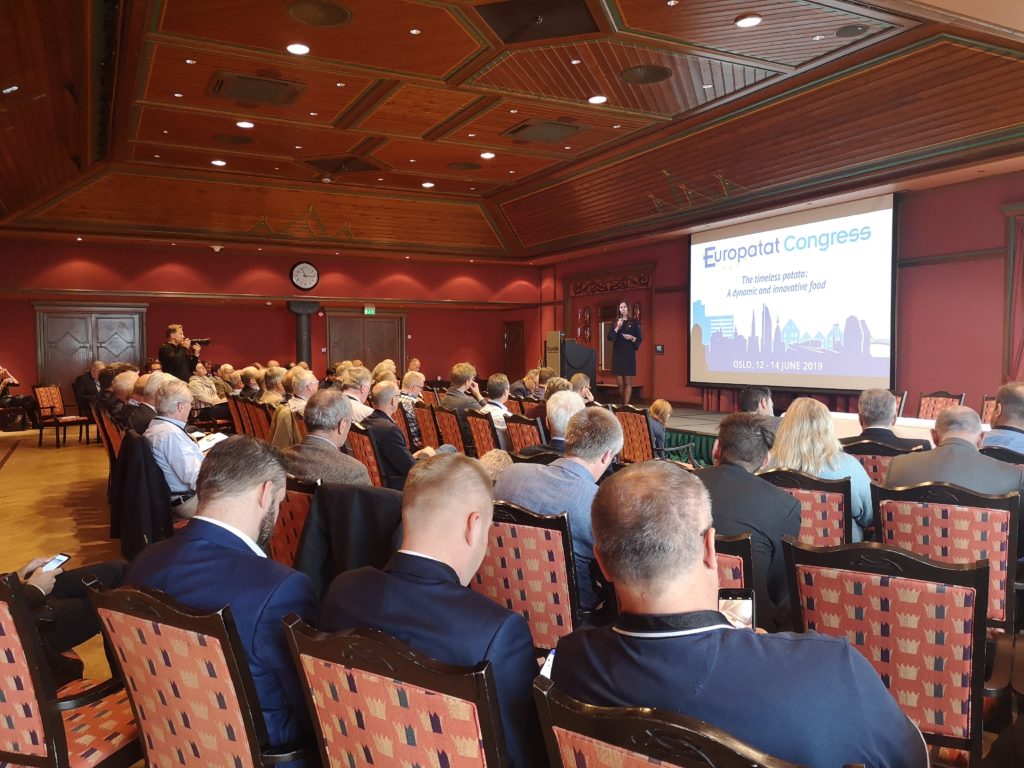 Closing the event, the traditional Europatat Gala Dinner took place on Thursday night at the Festningen restaurant, an elegant brasserie located in the outside's area of the Akershus Fortress, with views of Oslo's Fjord, the City Hall Square and Aker Brygge.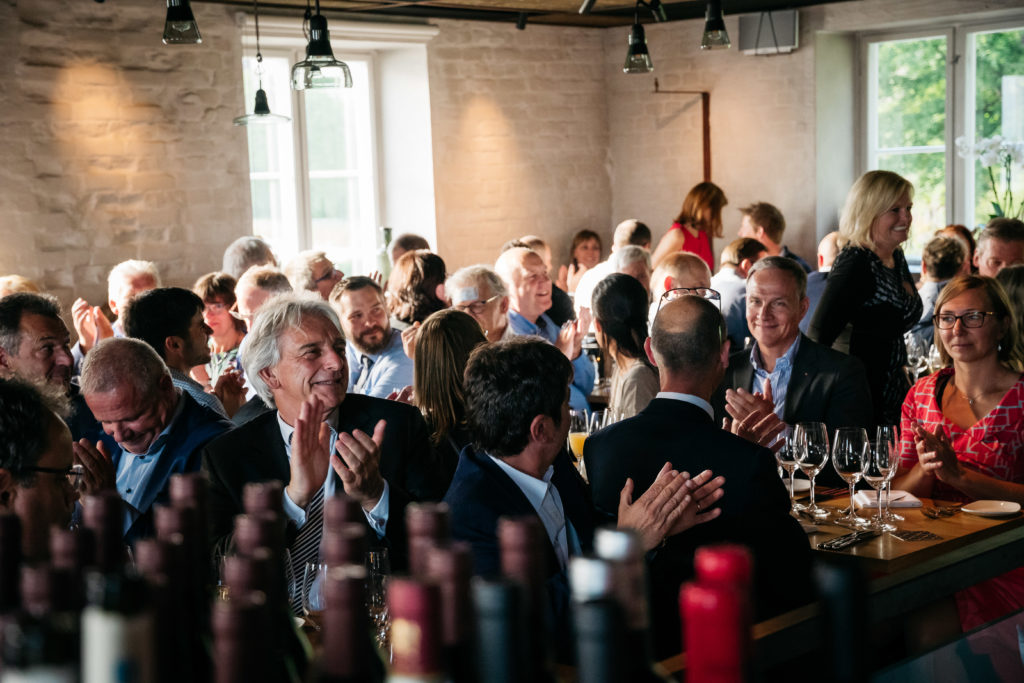 With more than 100 participants from 15 different countries, the Europatat Congress 2019 and side events have received an extremely positive feedback, remarking the high quality of the speakers and their refreshing and inspiring messages.
You can read more about the Europatat Congress 2019 in the attached press release.