The Norwegian Association of Fruit and Vegetable Wholesalers (NFGF) and Europatat, the European Potato Trade Association, are pleased to announce the opening of registrations for the upcoming annual Europatat Congress, that will take place in Oslo (Norway) from 12 to 14 June 2019 at the unique Holmenkollen Park Hotel, set in the impressive Holmenkollen Park, which is located 350 metres above the city.
Under the slogan "The timeless potato: a dynamic and innovative food", a selection of expert speakers will explore the potential for innovation within the sector now and into the future as well as Norway's special trade relations with the European Union.
Gry Sørensen, Director of NFGF, states: "We are very excited to bring the Europatat Congress 2019 to Norway for the first time ever. With a panoramic view over the city of Oslo, we expect many interesting and inspiring discussions with the best qualified people from the potato sector in Europe"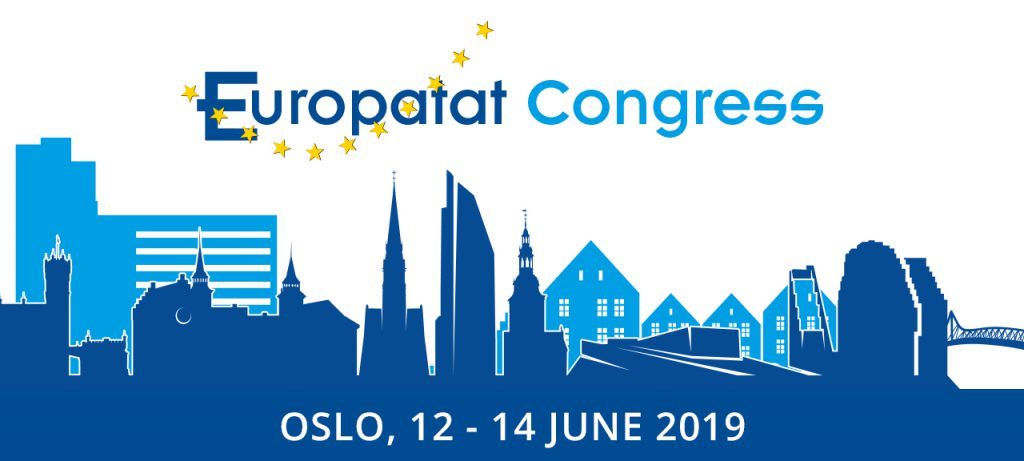 Read more in the attached press release.