Europatat, the European Potato Trade Association, is attending Fruit Logistica during its edition 2020. As every year, the association has taken the opportunity to hold meetings with its members of the Seed Potato Commission and Packers Commission during the fair. The association is also taking the opportunity for multiple individual meetings with current and potential partners.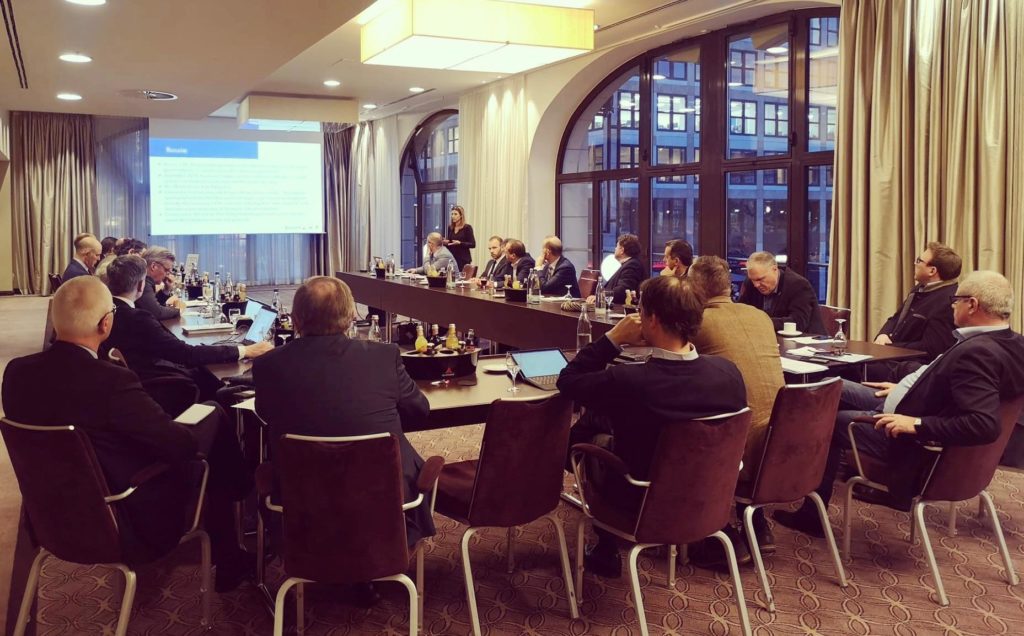 Key topics during these meetings included the recently published "Communication on the European Green Deal", where the European Commission presents its priorities to fulfil its ambition for Europe to become the first climate-neutral continent by 2050. The European potato sector will continue its role as a leading partner on the sustainability of the supply chain, including the transition to a circular economy, food waste reduction, better storage and packaging solutions, a sustainable use of chemicals and transport.
Raquel Izquierdo de Santiago, Europatat's Managing Director confirmed: "The potato sector is already contributing to a more efficient and healthy food system, and our members are committed to respond to current opportunities and social demands."
As reviewed during the meetings, other priorities for the sector this year will include overseeing the relations with our trading partners (including negotiations with the UK), the promotion of potato consumption among the European millennials, contributing to the International Year of Plant Health, as well as getting further involved in research and innovation projects.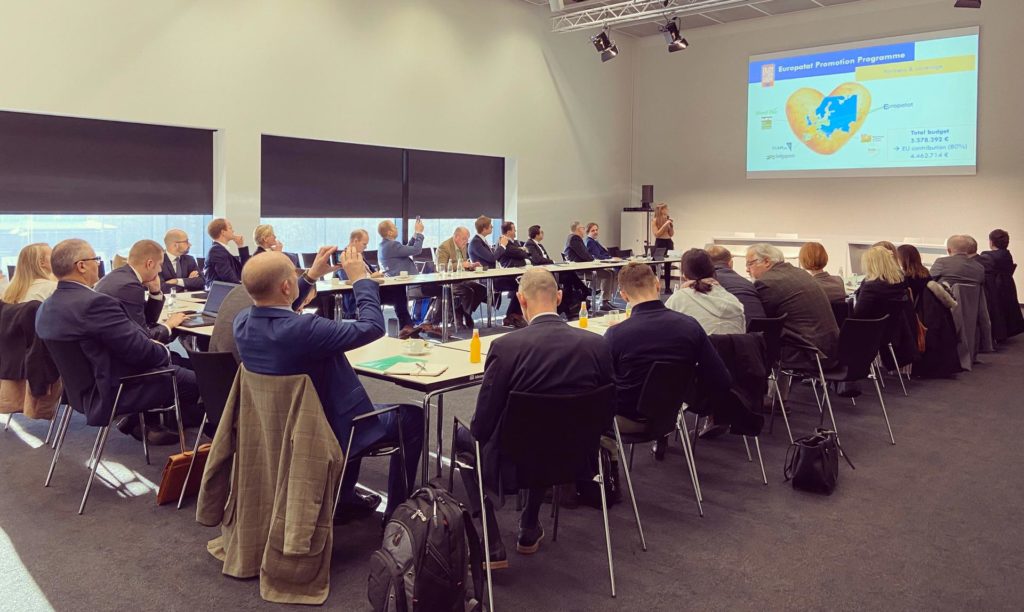 Last but not least, the sector also takes note of the Commission's priority to make Europe fit for the digital age. This is indeed the topic of the association's next Congress to be held in June 11 & 12 in Brussels. Under the title "A new age for potatoes", participants will learn how to best benefit from digital opportunities for the sector.
Raquel Izquierdo de Santiago concluded: "This will be a yet very busy year for the sector. All discussed topics and priorities will feed in the upcoming three-year association's strategy which is currently being discussed with the Europatat Board for debate in this year's AGM being held during the Congress."