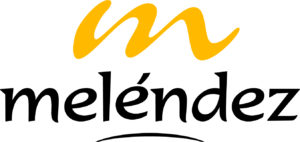 Company Name: Patatas Meléndez
Year of foundation: 1999
Head office: Medina del Campo, Spain
Number of employees: more than 400
Activity: trade and marketing of fresh potatoes
Website: www.patatasmelendez.com
About the company:
Patatas Meléndez is a family business with more than 20 years of experience. Located in Medina del Campo, in the province of Valladolid in northwest Spain, Meléndez's facilities include 30.000 square meters where the company markets 180 million kg of potatoes a year.
The company's strategy is based on a close relationship with its producers, preserving the tradition and knowledge of farmers while incorporating the latest technological innovations in the processes of washing, sorting and packaging of potatoes. With its own Agricultural Scheme, Meléndez has contributed to the professionalisation of the potato sector by directly working with more than 500 farmers to whom it advises on the most demanded varieties and growing methods.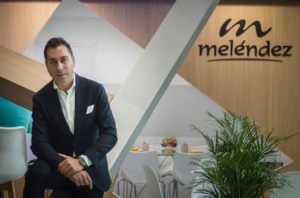 "This Agricultural Scheme allows us to control the whole process and invest in improving the origin, which is where the efficiency and the quality guarantee to offer the least environmental impact and the best potatoes to the consumer are", assures Javier Meléndez, the company's CEO.
With the objective of becoming a benchmark in the sector in terms of innovation and efficiency in all processes, Patatas Meléndez has recently started the expansion of its facilities with the construction of a new plant of more than 20.000 square meters. The investment planned for this new plant is of around 24 million euros in state-of-the-art technology and advanced robotics, which will make it one of the most modern potato factories in Europe.
"With the new plant 4.0 we want to transform the Spanish potato sector, which has been treated often in a very traditional way. Now it is time to change this and put the sector at the forefront of the innovation and sustainability" concludes Mónica Díez, Marketing Director of Patatas Meléndez.