From 23 to 25 August 2019, a Europatat delegation travelled to Poland to attend the XVI edition of Potato Poland, the Polish international exhibition dedicated to the whole potato chain that this year took place in Nidzica, in the Warmian-Masurian region.
On Friday 23 Berta Redondo, Europatat Communication & Policy Advisor, and Tigran Richter, Chairman of the Europatat Seed Commission and Director of Norika, participated in the International Conference "Sail and Wind", which was organised in the Pryzstan Hotel in Olsztyn. Whilst Berta gave an overall picture of Europatat's organisation, structure and goals (including the recently approved new Communication strategy), Tigran gave an inside into the perspectives for potato seed production in Poland in light of European production. Later in the day, Tomasz Bienkowski, CEO of the company CN Nidzica presented the recently created Polish Potato Federation. After the presentations given by all speakers in the course of the day, a clear message was sent to the audience: Cooperation among businesses, regional and national public entities and the international community is key for achieving successful development of the sector in Poland.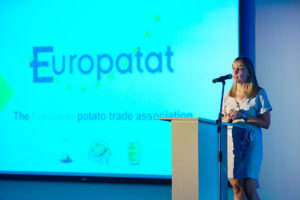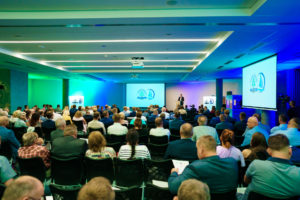 On Saturday 24, the Europatat delegation attended the conference "Experience, Cooperation and Efficiency" that took place in the event hall of the fair, close to Nidzica. The speeches were planned in a form of a ring, where pairs of Polish and international speakers like Cedric Porter from World Potato Markets or Marc de Beaufort from the International Potato Center confronted different views on topics such as sustainable agriculture and climate change, innovation, health and global trends on potato consumption. The conference closed with the inspiring intervention of Iwona Guzowska, World Champion in Professional Boxing.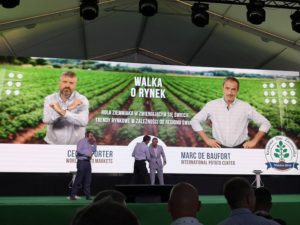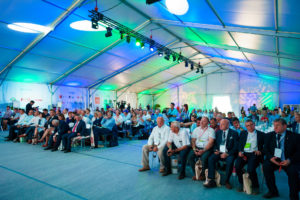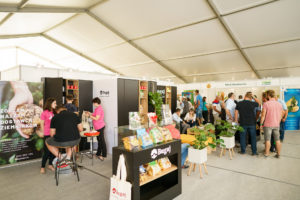 Closing the event, a Grand Gala was organised in the 14th century Nidzica Castle, where the Minister of Agriculture handed over the Potato Poland 2019 awards for product innovations. A concert of the Philharmonic Orchestra of Olsztyn preceded the Gala Dinner, which was accompanied by a demonstration of professional knights' fights and fireworks.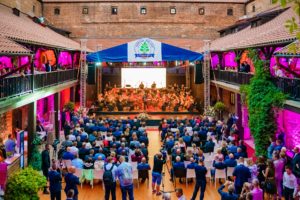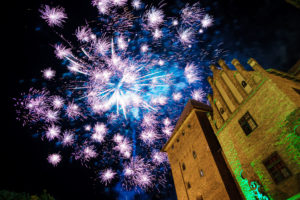 In order to continue its mission of representing and promoting the interest of the potato trade sector on a European and international level, Europatat will also attend other coming events and fairs such as Potato Europe in Kain (France), Fruit Attraction in (Madrid, Spain), AHDB's Global Britain Conference in London (UK) and the Potato Variety Days in Emmeloord (the Netherlands). See you there!