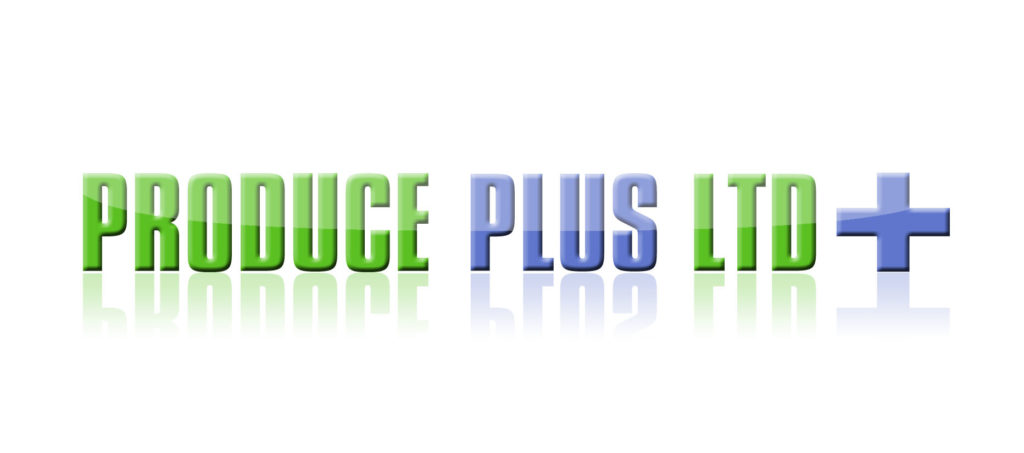 We warmly welcome Produce Plus, a well established British produce distribution and marketing company that has just joined Europatat.
Produce Plus Ltd was born in 2002 in Westerham, a town located in the south of London (UK). After many years of experience, it has established trusted relationships throughout the potato industry thanks to a unique Consumer Research and Market Intelligence analysis in the ever-changing produce category.
With a commitment towards an ethical and responsible growing and focusing on sustainable packing techniques, Produce Plus Ltd currently exports potatoes all over Europe. The company works with ten British conventional and organic growers from Essex, Norfolk, Suffolk, Lincolnshire, East coast of Scotland (Angus) and Cornwall. Produce Plus Ltd not only provides agronomic advice to its producers, but also supports them from seed selection through to product delivery.
To offer a global supply chain and a "best in season" offer, Produce Plus Ltd also imports potatoes from Southern European countries such as France, Italy, Spain or Cyprus, and from other Mediterranean countries like Egypt and Israel.
Discover more about our members here.