Europatat warmly welcomes Optimus Land, a company based in Liopetri – Famagusta – Red Villages Cyprus and specialised in the production of high-quality potatoes with a history in the potato trading for more than ten years.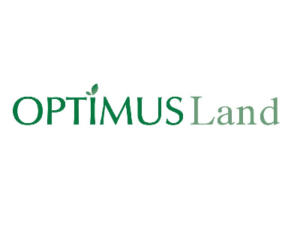 Optimus Land is making an effort to promote a large number of varieties (including new generation potatoes) taking into account clients' expectations, environment, agronomy and the constantly changing times.
The Cypriot trader has more than 15 dedicated staff and it is in close coordination with local professional farmers to provide the best quality potatoes, under sustainable farming, to the local and international market.
Discover more about our members here.